We are DOBRÉ MÍSTO
​place for education, relax and fun.
Special offers
​​Customised services.
od ​1. října 2022
Sauna pro veřejnost každé úterý v čase od 16:00 - 20:00 (nutná rezervace)
Také můžete využít:
privátní saunu skupinový vstup (4 a více os..) rodinný vstup
​ DOBRÉ MÍSTO is a place filled with energy, and inspiration to refresh your body, mind, and spirit. This multifunctional and interactive place was made for organizing social events. We are offering comfortable rooms with breakfast and a sauna with a bar for individuals.

About us
​Conference rooms
​ Perfect place for your personal growth.
​ Versatile, modern, collective, educational, and conference rooms are offering a perfect base not only for corporate clients. Rooms are suitable for corporate meetings, training, presentations, exhibitions, or social events.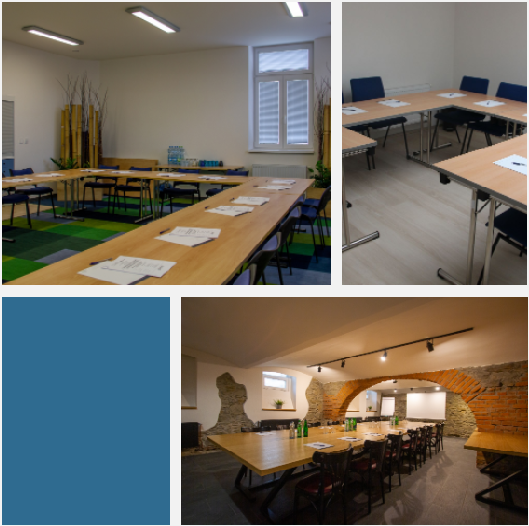 ​Nice rooms
Our rooms are the best place for you to relax. We did our best, so your sleep can be peaceful and healthy. Our rooms are equipped with high-quality mattresses, modern, designer bathrooms with a toilet, wi-fi connection, tablets, and home phones. Abundant daylight and stylish and undisturbing design will underline the nice atmosphere of your stay.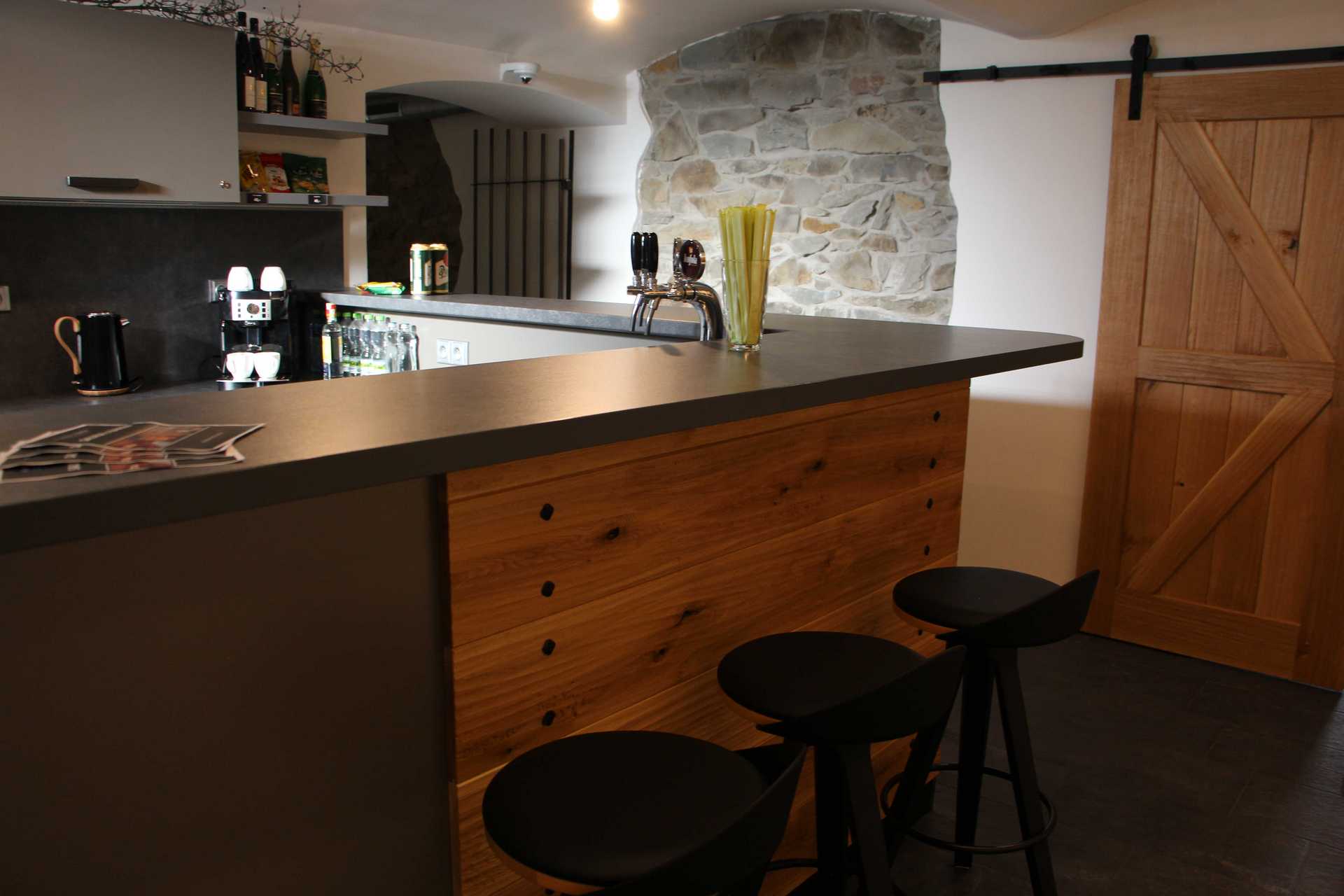 Tlačítko
​ BAR with a cellar hall
​ The bar is a DOBRÉ MÍSTO for your gathering and getting some snacks. A place made for having fun, relaxing, and meeting up with friends.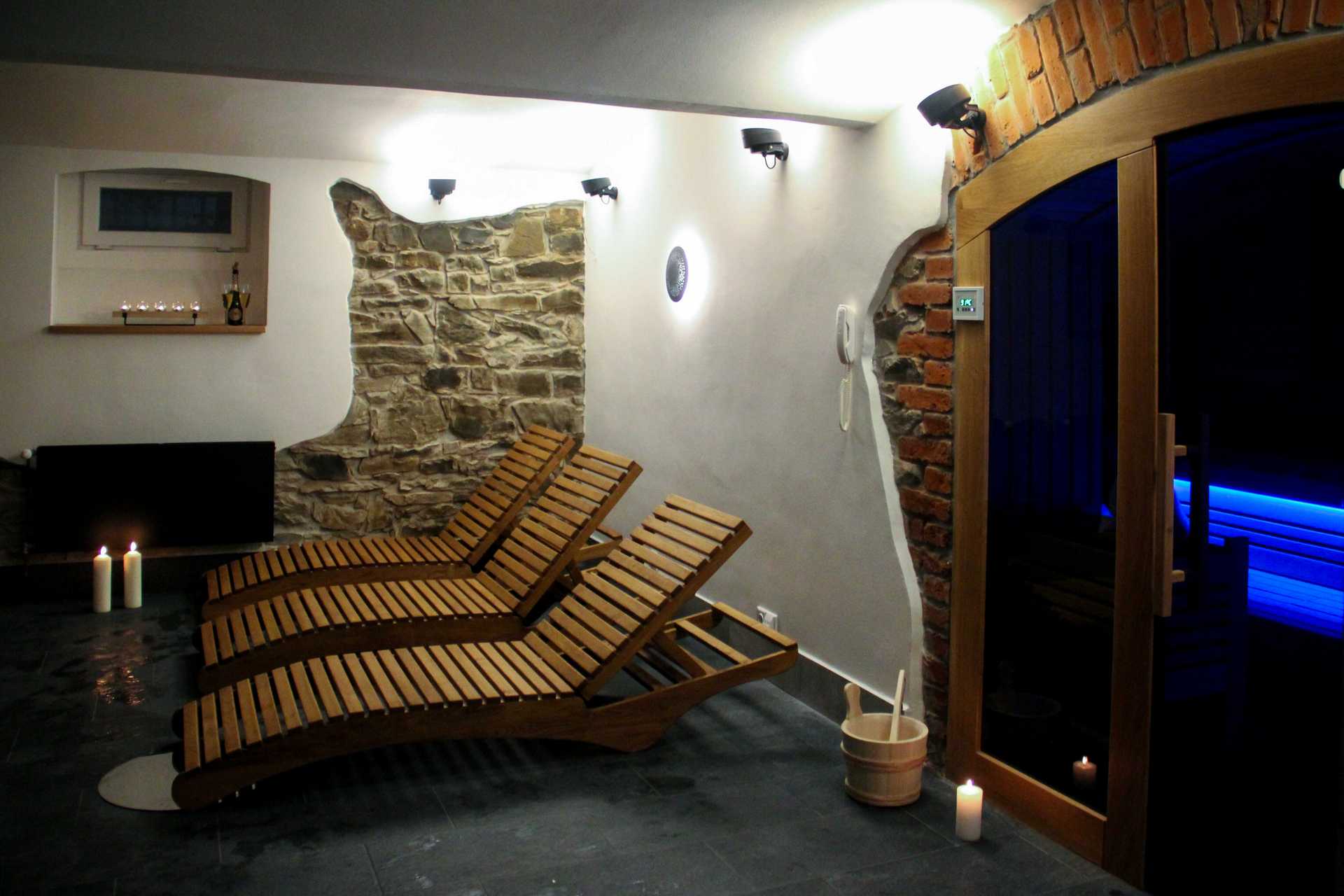 Tlačítko
​ Sauna
​ Uniquely used space in a cellar from 1888, whose atmosphere will charm you. The procedure will take all the weight off your shoulders and boost you with energy.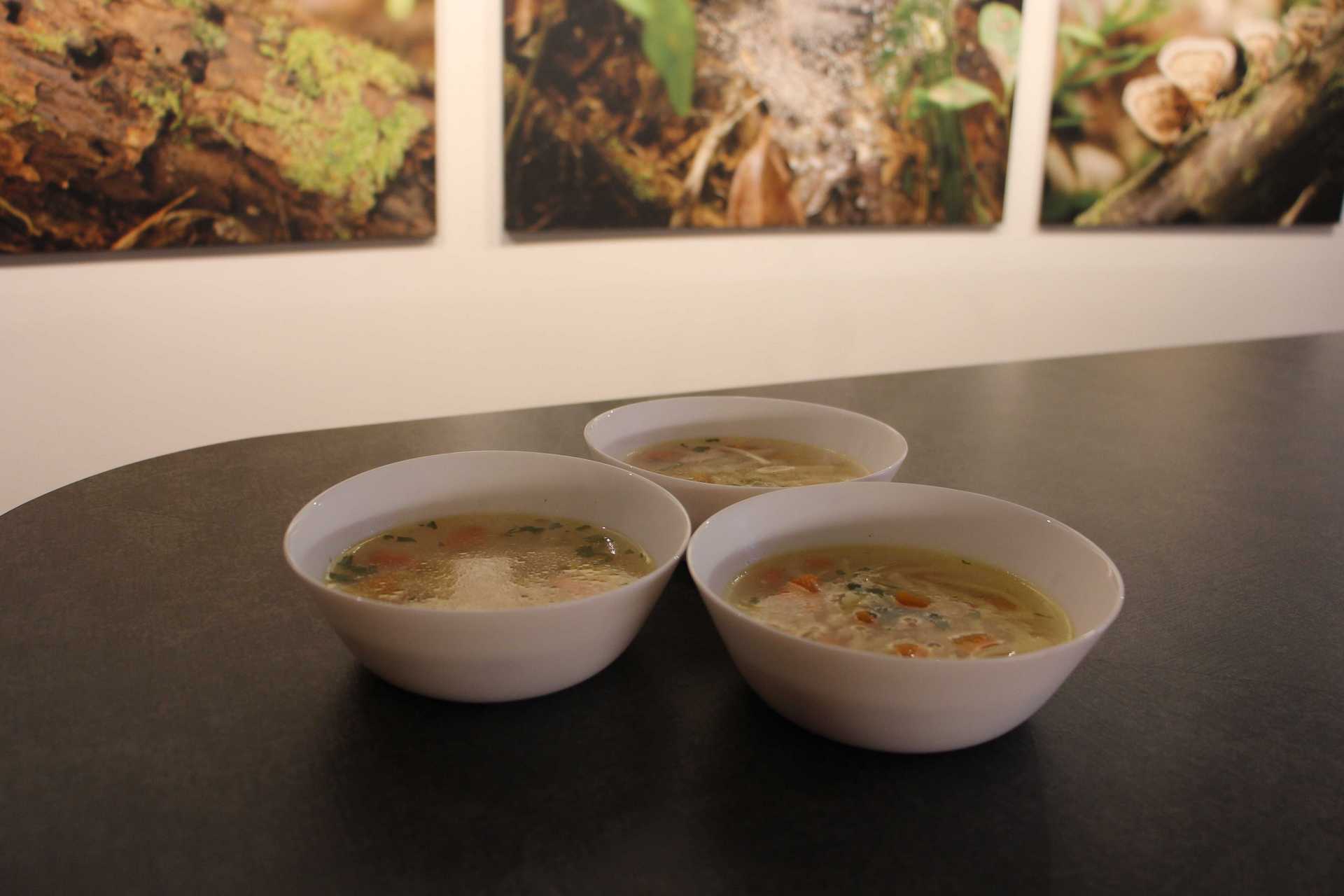 Tlačítko
Tasty cuisine
​ The offer of gastronomical services complements the overall provision of educational, corporate, and social events. Participants can taste the specialties of Czech cuisine.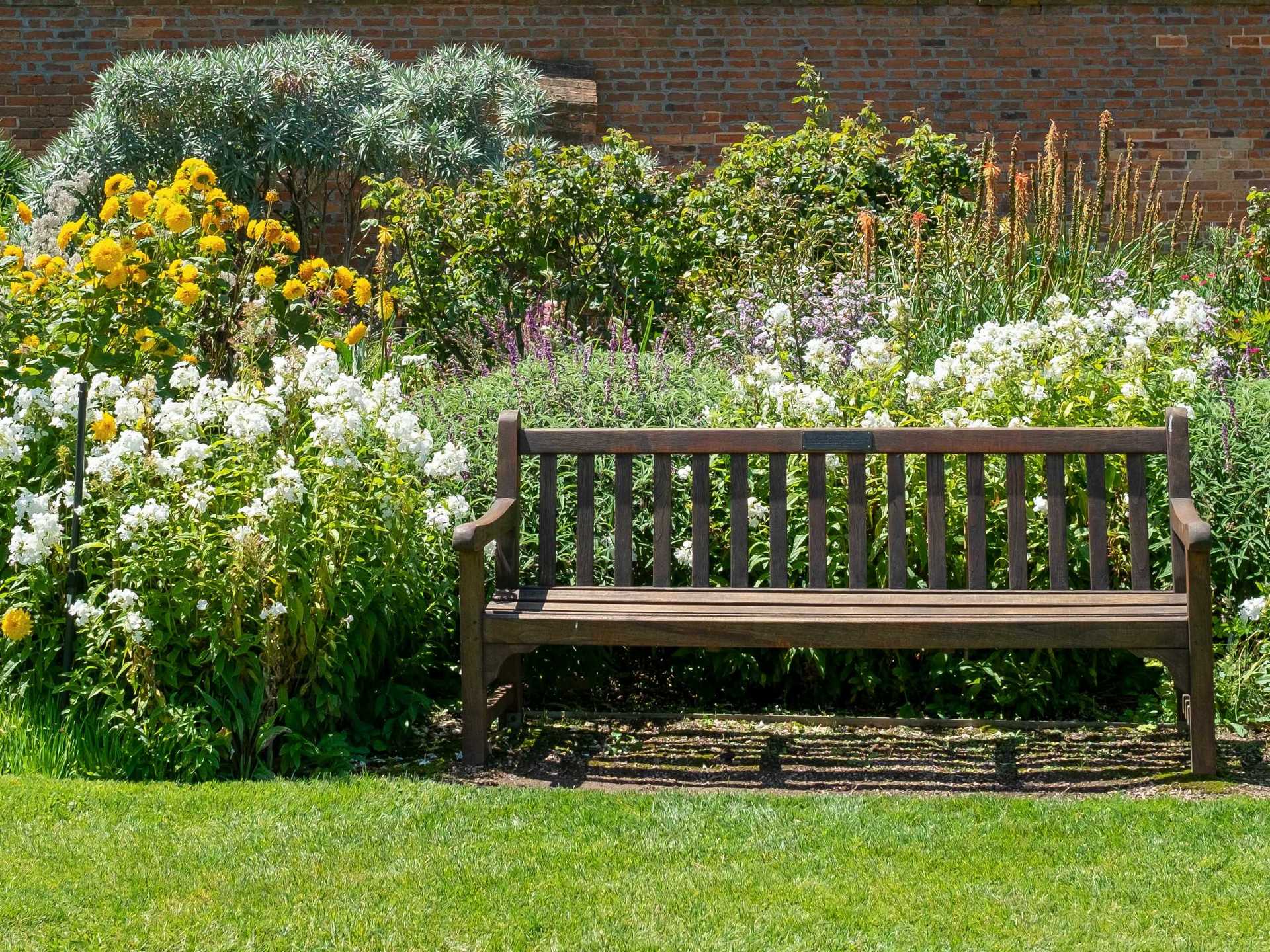 Tlačítko
​ Garden
​Garde is a part of the concept of your stay. Absorb new thoughts and inspiration, together with air.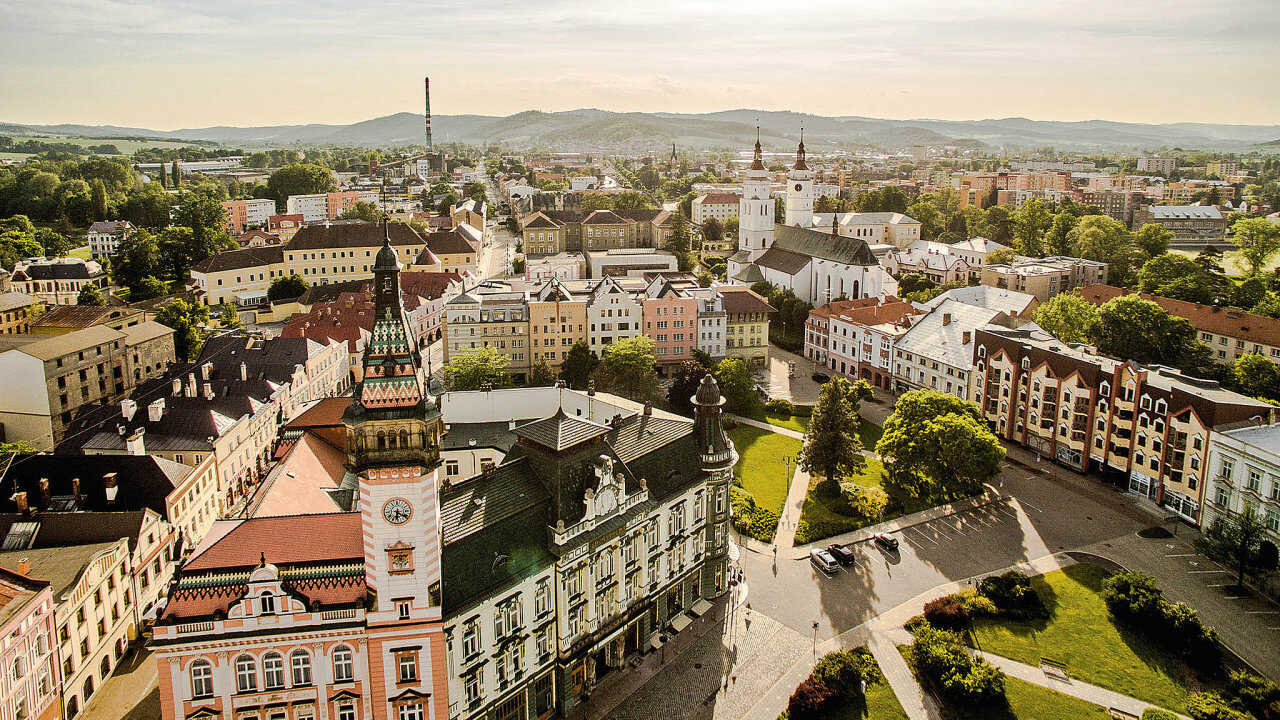 Tlačítko
​ Activities
​ Small-town Krnov and DOBRÉ MÍSTO are the best combinations for your new experiences.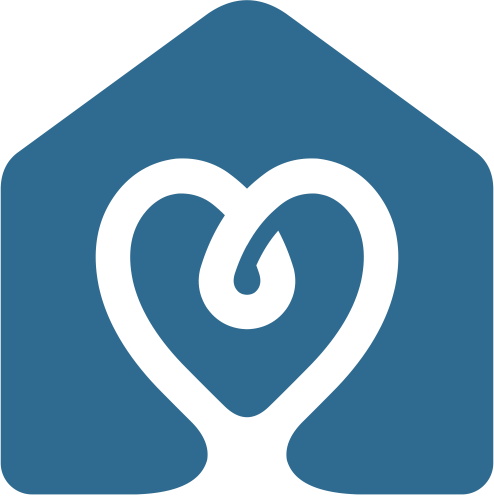 What's new
Active
meditation
​​Weekend getaway for women.
23. - 25. september 2022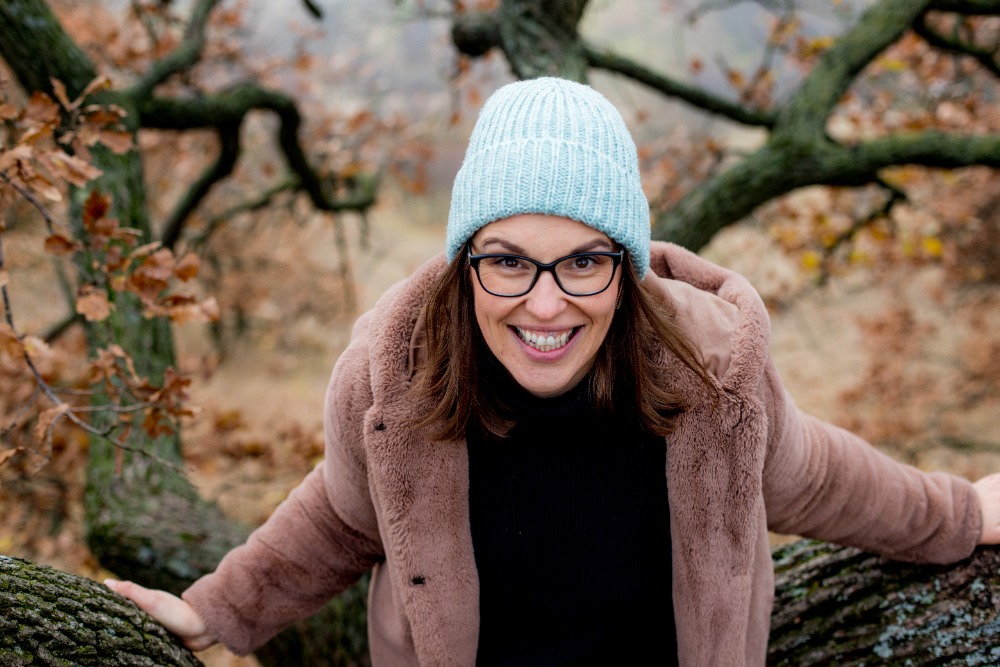 French
night
17.6. 2022
19:00 - 22:00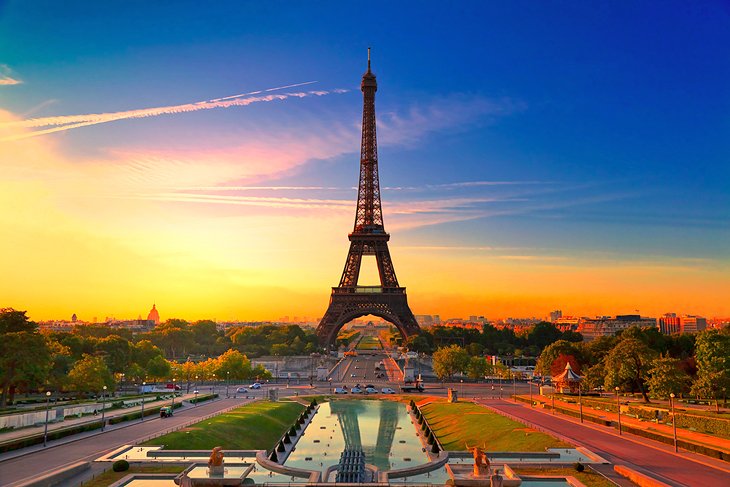 ​​Self-experiential training
In preparations!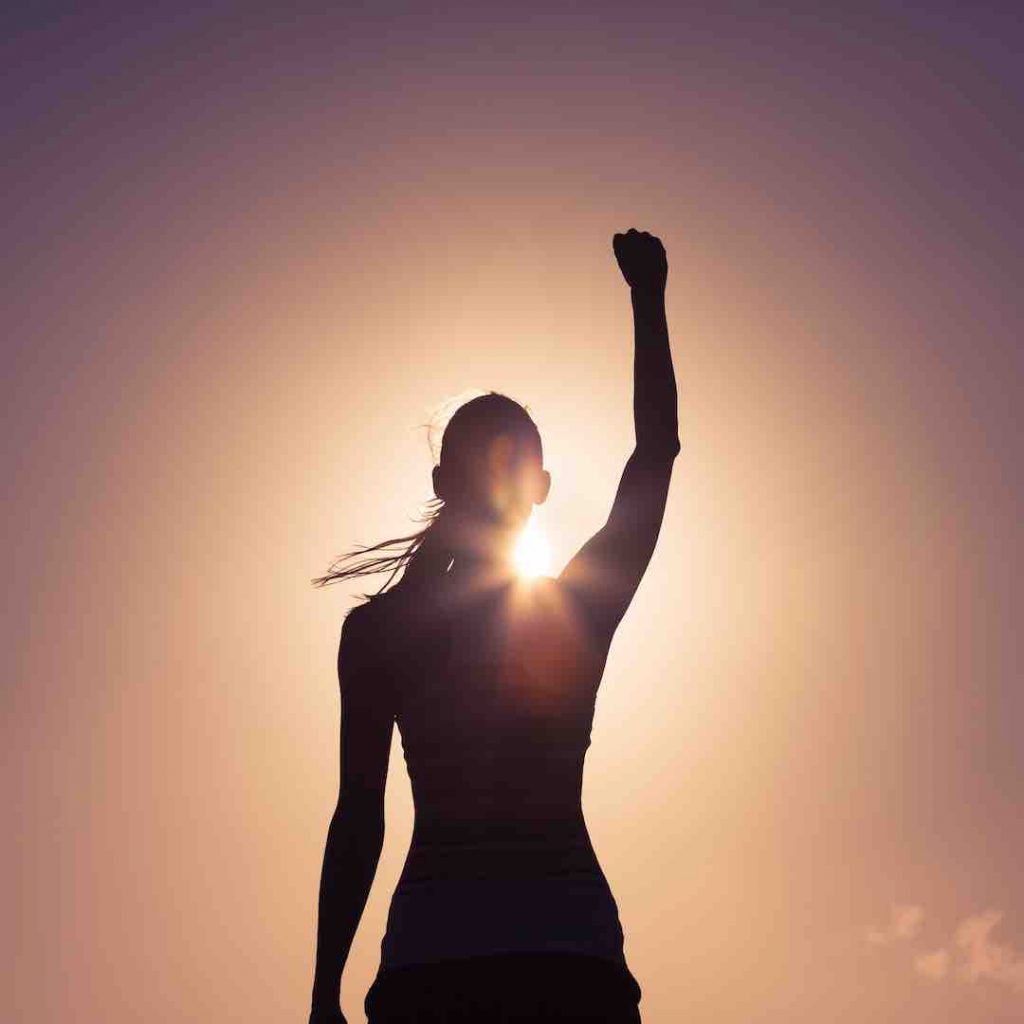 See more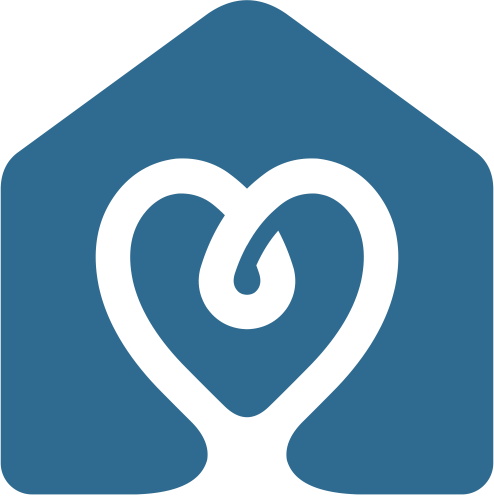 Special offers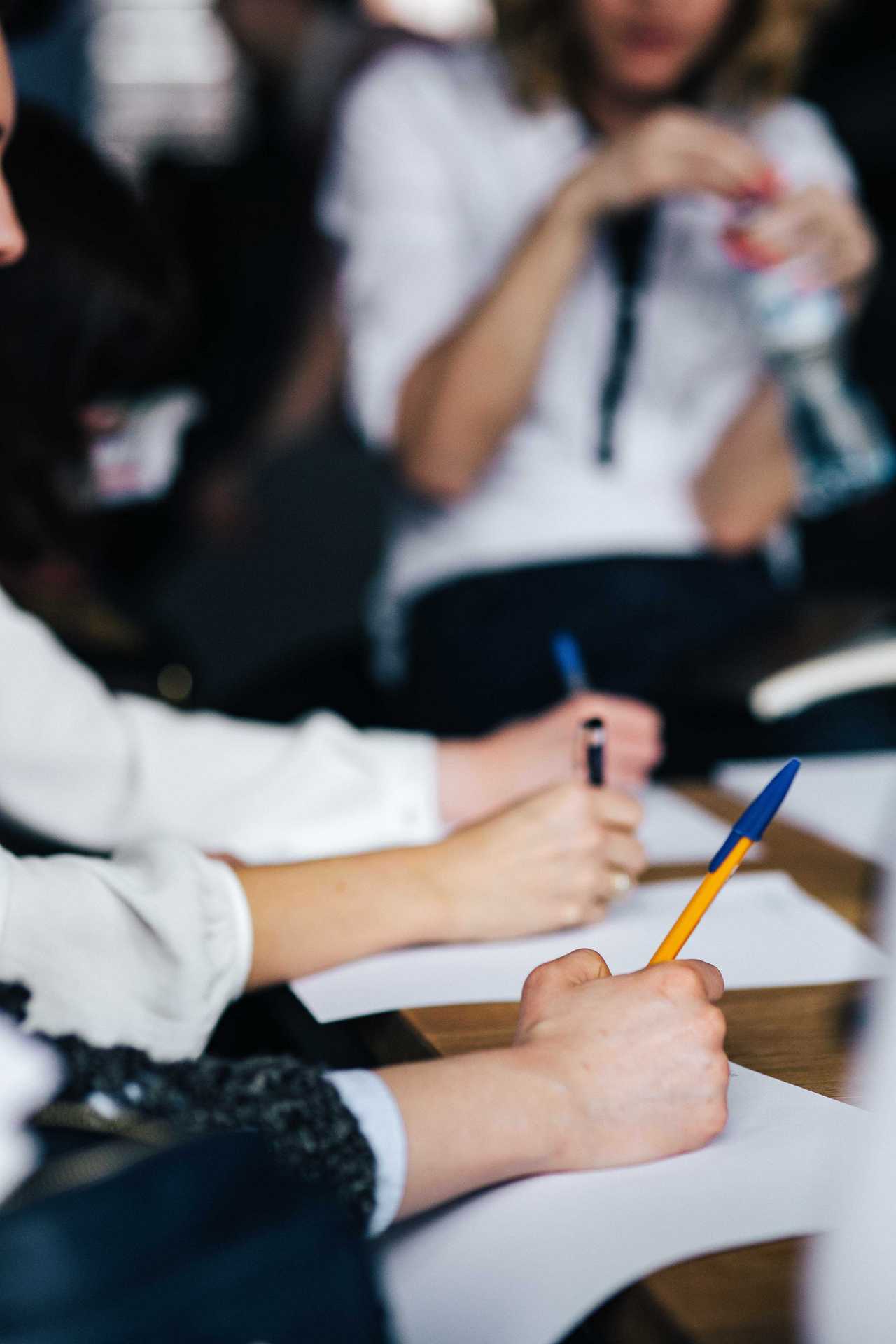 ​Corporate meetings with facilitator.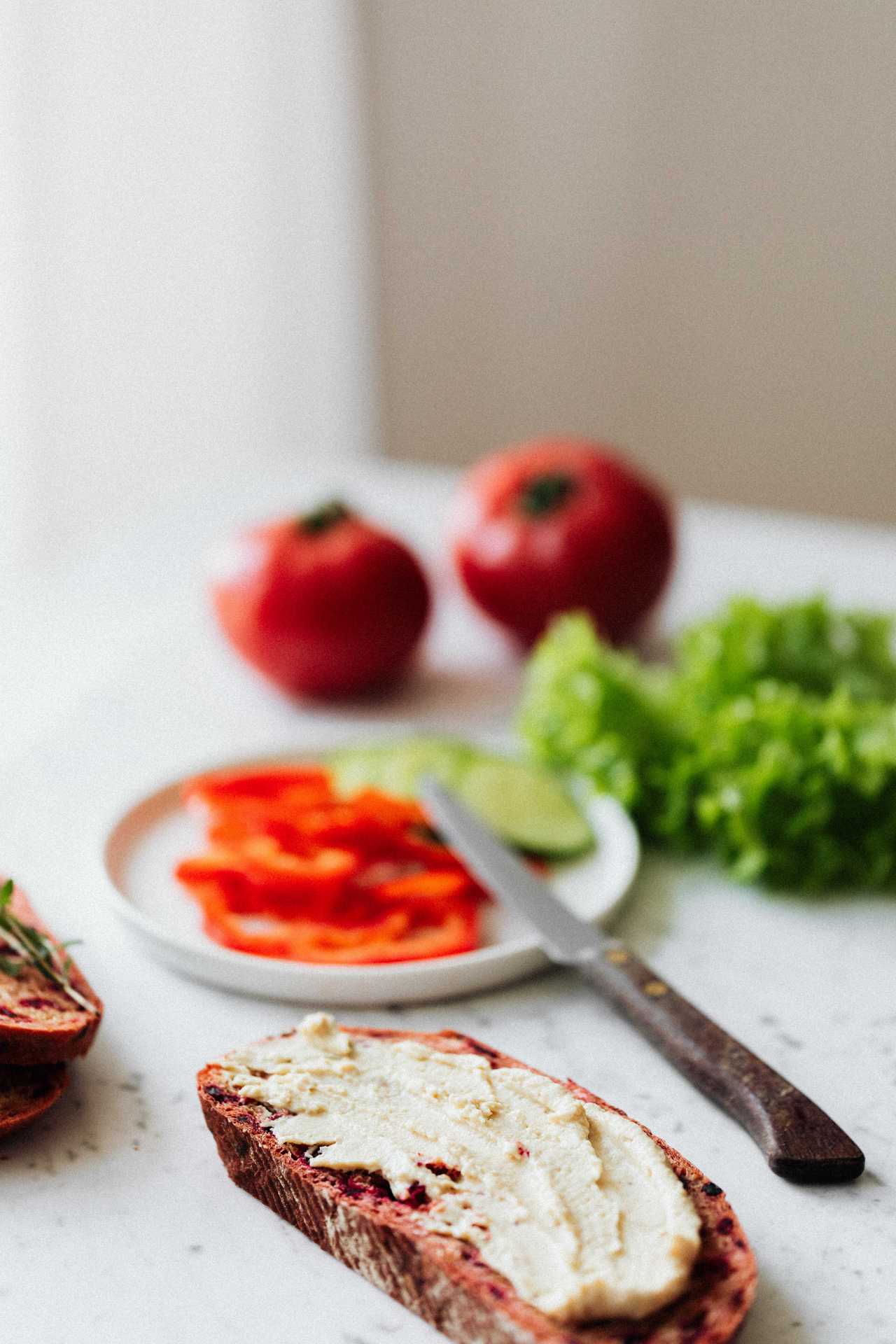 ​ Rooms for idividuals with a breakfast.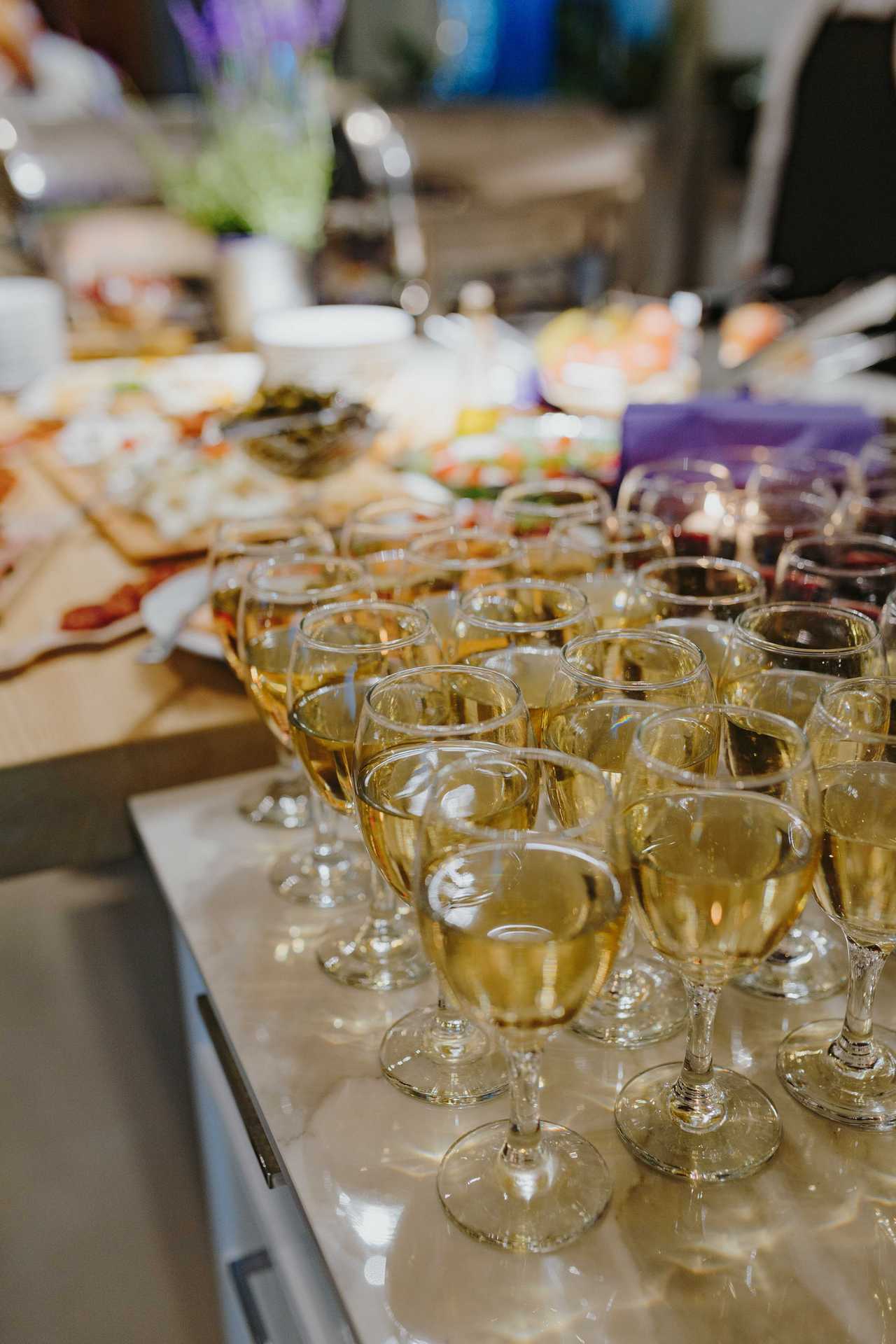 ​Lease of cellar hall for celebrations.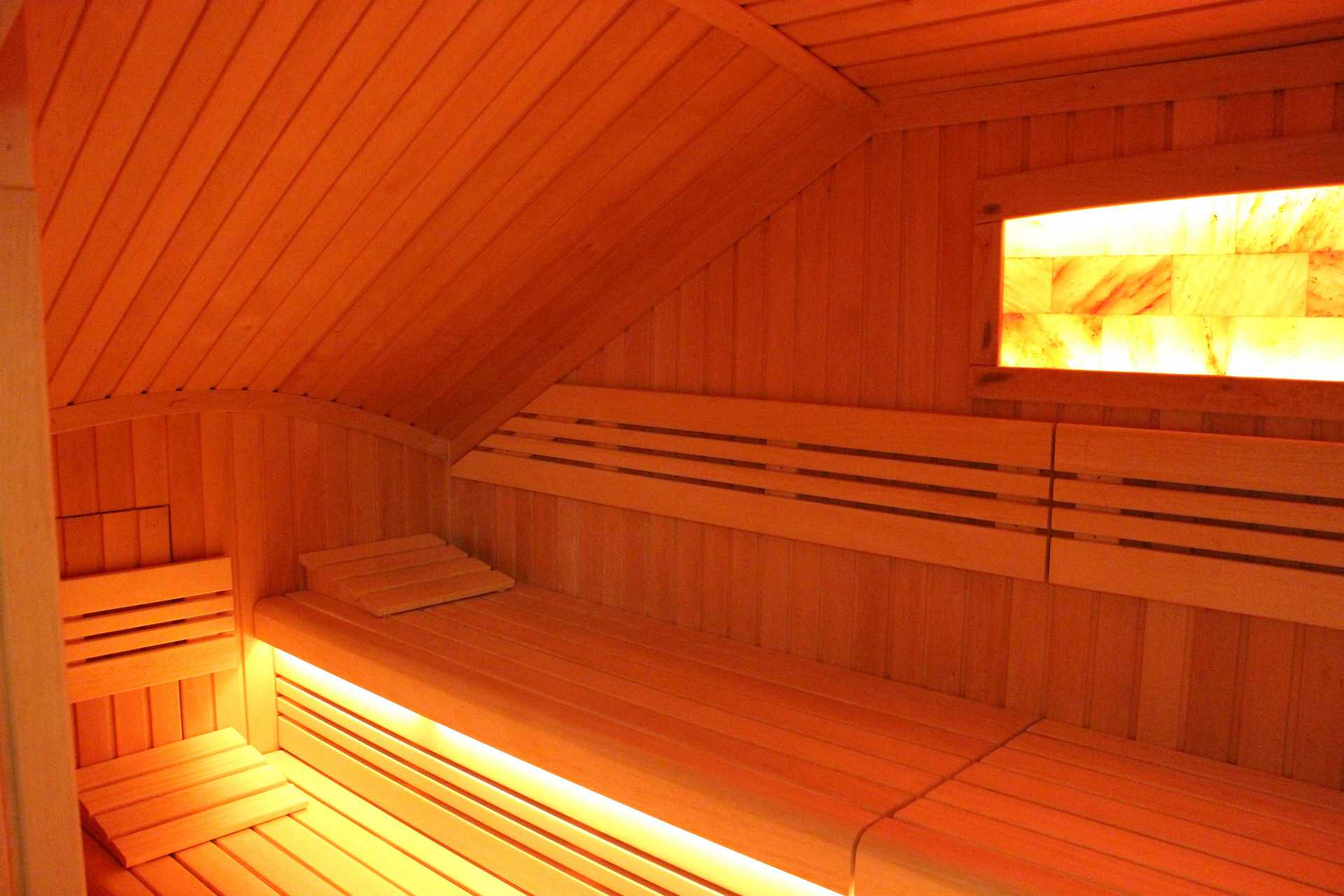 ​Private sauna to ordering, just for you.
See more